February 6; Queen Mothers' Day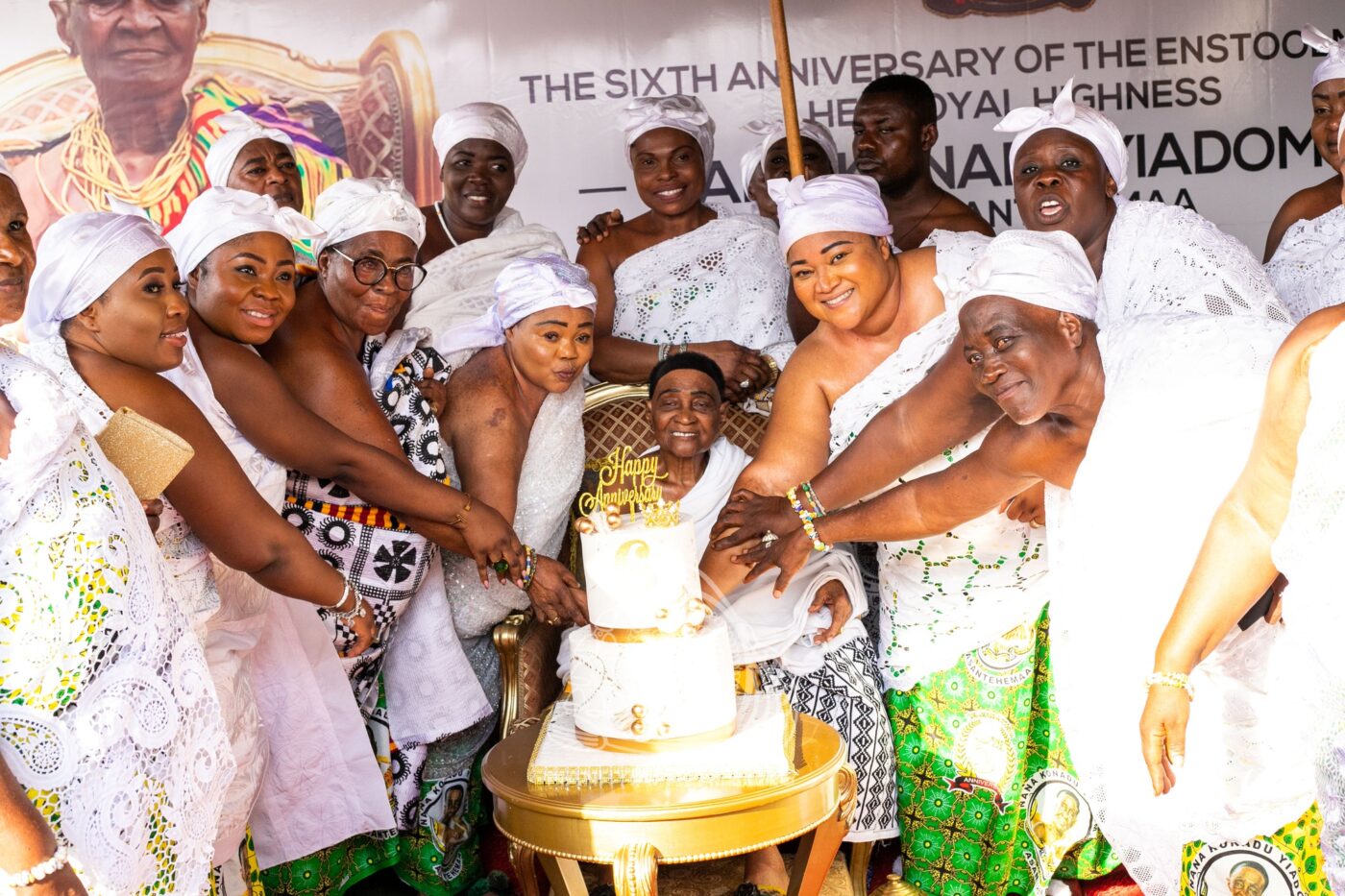 February 6, 2023, marks the maiden celebration of Queen mothers in the Asante Kingdom.
The sixth day of the second month of the year was declared a day for queen mothers by Asantehene, Otumfuo Osei Tutu II last year.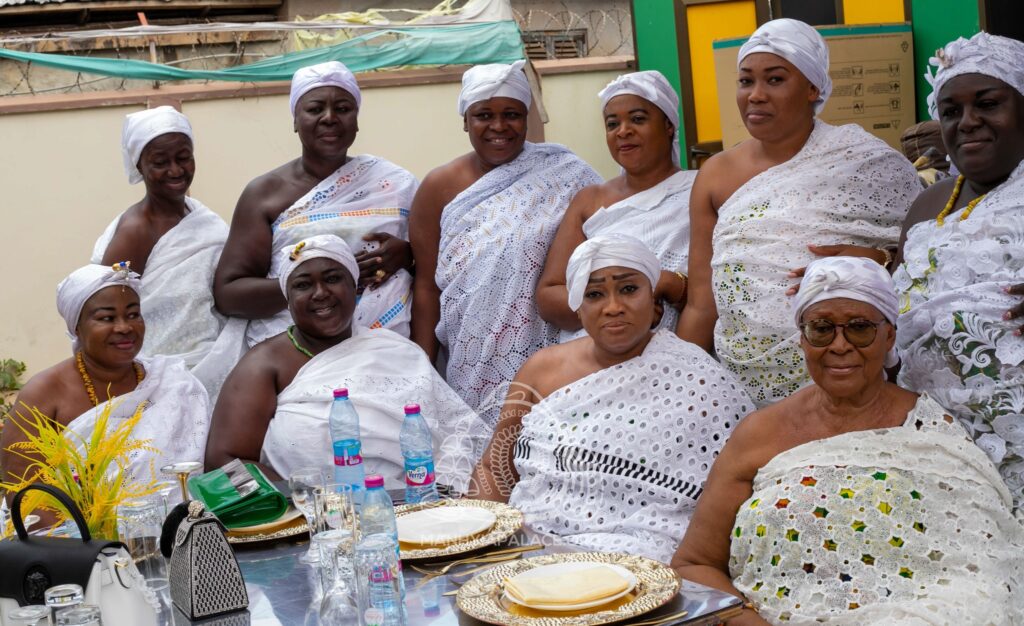 It will be used to recognise the contribution of queen mothers in the Asante Kingdom to the society and the communities they lord over.
The day also marks the coronation day of the reigning Queen of the Asante Kingdom, Nana Konadu Yiadom III, the 14th Queen of the Kingdom.
The King made the declaration during the celebration of the Grand Awukudae and the celebration of the 5th enstoolment anniversary of the queen on February 16, 2022.
Speaking through his linguist, the King said, "All Queen mothers must take note that the sixth day of the second month of each year is a day for queen mothers which ought to be commemorated".
He said the day will be used to celebrate queen mothers for their contribution to humanity and the development of the Asante kingdom and nation Ghana at large.
In an interview with Opemsuo radio, Nana Abrafi II, Bomsohemaa expressed immense gratitude to the King for the declaration.
"We thank Otumfuo for setting aside this day for queen mothers."
Today also marks the 6th anniversary of the Queen.
Source: opemsuo.com
By Hajara Fuseini
February 6, 2023
Copyright Manhyia Palace 2023