Otumfuo To Host Commonwealth Parliamentarians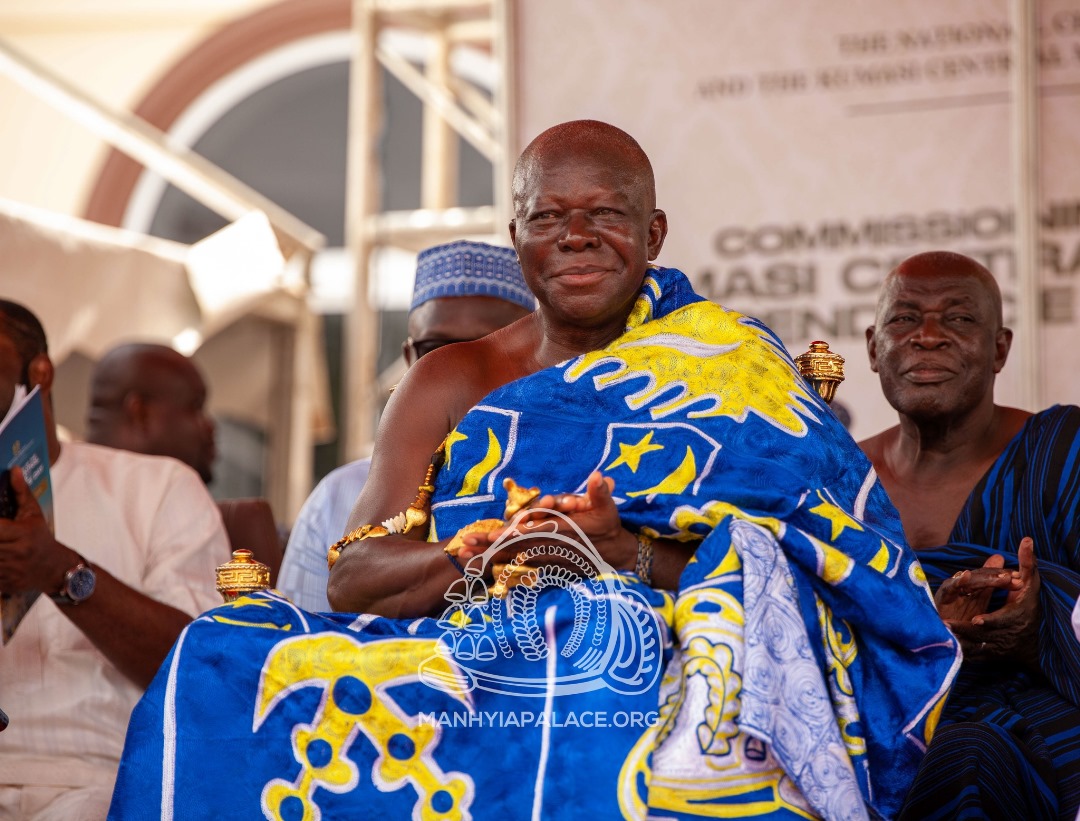 The King of the Asante Kingdom, Otumfuo Osei Tutu II will hold a durbar for Commonwealth Parliamentarians on Tuesday, October 3, 2023 at the Manhyia Palace.
The event will take place at 10 am, the Palace has communicated.
It will be the occupant of the Golden Stool's first public appearance after his return from the United Kingdom over the weekend.
The Durbar comes as Ghana has been selected as the host country for the 66th Commonwealth Parliamentary Conference (CPC).
It will be the first time hosting the Conference for Ghana and coincides with the CPC's 10th Anniversary.
The flagship event will bring together over 500 Parliamentarians, Speakers, Presiding Officers, parliamentary staff and decision makers from across the membership of the Commonwealth Parliamentary Association (CPA).
Featuring in discussions of the Conference will be the threat of terrorism, gender quotas in Parliaments, energy, poverty, sustainable trade, economic development, youth engagement and e-Parliaments.
On the sideline will also be a number of meetings and discussions including 39th CPA Small Branches Conference; meetings of the Commonwealth Women Parliamentarians (CWP) and Commonwealth Parliamentarians with Disabilities (CPwD) networks; the 66th CPA General Assembly; governance meetings of the CPA Executive Committee; and the 57th Society of Clerks-at-the-Table (SoCATT) meeting.
The Conference will Climax on October 6, 2023.
By Hajara Fuseini
October 2, 2023
Copyright Manhyia Palace 2023