Asantehene Calls For Declaration Of Racism As Crime Against Humanity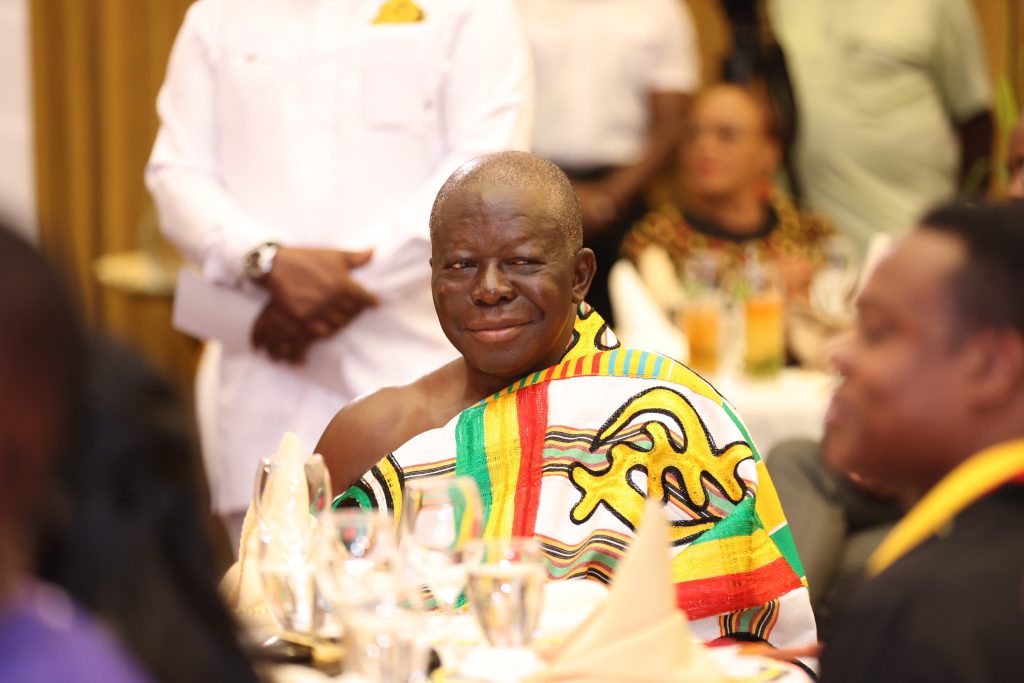 The King of the Asante kingdom, Otumfuo Osei Tutu II wants racial abuse and racial discrimination to be characterized as a crime against humanity through a new universal declaration by world leaders.
He believes racism qualifies as a crime against humanity which has been defined as acts that include the degradation or humiliation of human beings.
Delivering a speech on the Emancipation Day celebration in Trinidad and Tobago on Tuesday, August 1, 2023, His Majesty called on world leaders to take candid steps in dealing with racial abuse and injustice that accompanies it in some parts of the world against the Black race.
He affirms that active racial abuse betrays the emancipation of African slaves in 1834 based on the Emancipation Act passed by the British Government which set a pace for other European countries and the United States to follow suit.
The King referenced some Blacks who have suffered racial abuses in Europe and America including George Floyd.
"What's emancipation when the descendants of the emancipated slaves still cannot walk the streets of the greatest nations on earth free from fear for their lives? What's emancipation for George Floyd, Steve Lawrence and the endless line of our descendants who have fallen to the feet of racial bigotry across Europe and the United States? And what's emancipation when even our sportsmen cannot perform without confronting the taunts and hates of mobs because of who they are?"
Proffering some antidotes to racism, he called on world leaders to renew proclamations against the Act by making it a crime against humanity.
"I believe therefore that after 180 years of the Emancipation Act, it is time for a universal effort to give meaning to emancipation and then invite our leaders to pursue the proclamation of a new universal declaration which will have among its elements the innovation of racial discrimination as a crime to humanity."
By Hajara Fuseini
August 2, 2023
Copyright Manhyia Palace 2023