Asantehene To Observe Awukudae In UK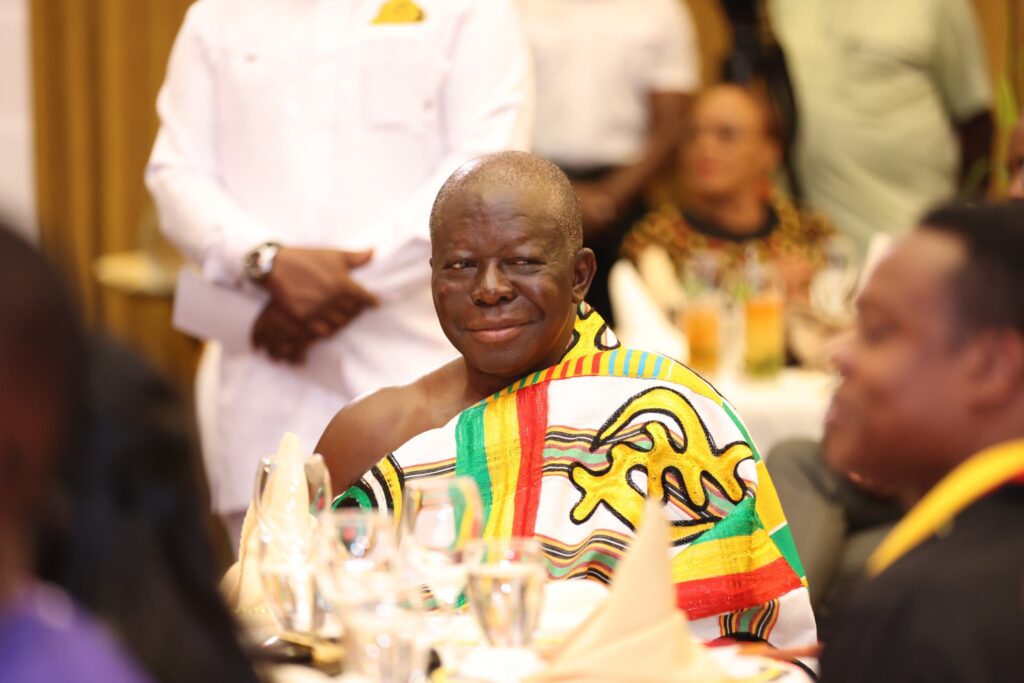 The impending seventh Awukudae of the year will be held in the United Kingdom (UK) by the King of the Asante Kingdom, Otumfuo Osei Tutu II.
It will be the first Asante festival to be marked outside the country this year by the Occupant of the Golden Stool.
The festival will be held in Kingswood, a suburb in the South Gloucestershire district of Gloucestershire in southwestern England.
Otumfuo will sit in state at noon to receive homage as he does back home at the Manhyia Palace.
It comes as His Majesty is out of the country on an official visit to the United Kingdom (UK).
He left on September 10, 2023 and delivered a keynote address at the St Andrews Africa Summit (SAASUM) on September 16, 2023.
About Awukudae
The festival is observed on Wednesday and its recurrence could be after 40 or 42 days. It is celebrated by the Akan Ethnic group, particularly, the Asantes. It is one of the two forms of Adae, the other being Akwasidae- which is celebrated the third Sunday after Awukudae.
The observance is an ancestral rite by the chiefs and elders of the Akans.
By Hajara Fuseini
September 27, 2023
Copyright Manhyia Palace 2023