Chieftaincy Ministry Shouldn't Be A Show-Off- Asantehene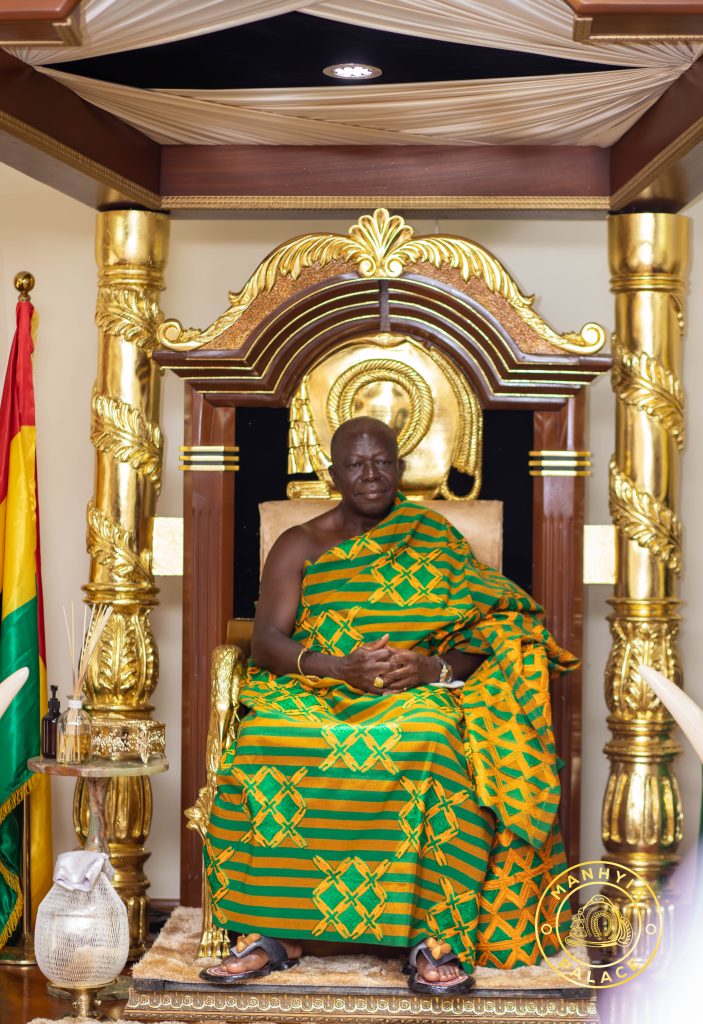 Asantehene Otumfuo Osei Tutu II has recognized the government's lack of commitment toward the Ministry of Chieftaincy and Religious Affairs since its establishment through an executive Instrument (EI) in 2017.
With this, the King is sceptical about the essence of chieftaincy to the government.
"What we have to ask ourselves and the government is: What is its take on chieftaincy? Is chieftaincy of any relevance to Ghana? If it is, then how does the government see the relevance of your Ministry," he asked during a courtesy call by the new Minister for Chieftaincy and Religious Affairs, Hon Stephen Asamoah Boateng on Wednesday, June 14, 2023.
He observes that in the past, the Ministry has been more or less of a show-off and paperwork than what it is intended for, as it is not given the needed finance and representation on important Councils.
"Having this mandate, you should be equipped by the government to undertake the mandate. I have noticed the Chieftaincy Ministry doesn't get the needed support from the government in terms of finance and personnel. It has been this way in past Ministerial administrations. The Ministry has no position in the cabinet to represent Chiefs. This Ministry shouldn't be a showoff and on paper. Minister should be given the power to go on."
Addressing the media, Hon Asamoah Boateng agreed his mandate required the necessary financial support from the government and noted, "I don't want to lead a Ministry for a show-off".
On his objective, he said he wants to restore the powers of chiefs to them- a power that eroded at the onset of colonization.
By Hajara Fuseini
June 15, 2023
Copyright Manhyia Palace 2023