Have Confidence In Traditional Governance – Otumfuo Advises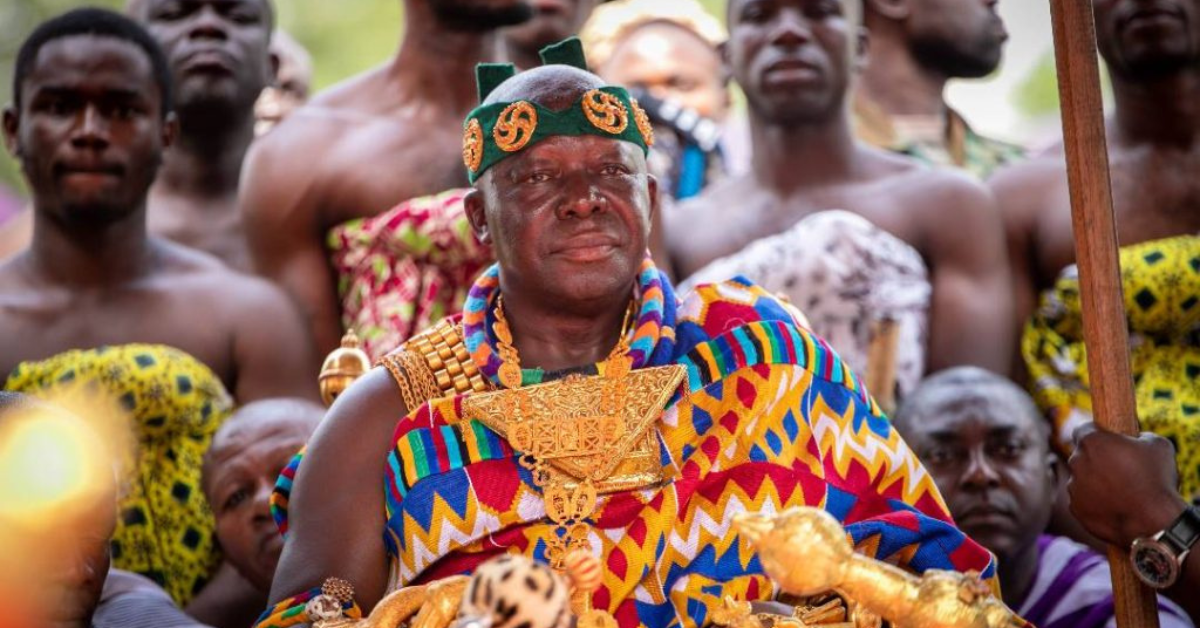 The Asantehene Otumfuo Osei Tutu has asserted that African nations should have confidence in their well-established traditional governance structures, which have served their societies for centuries.
During his address at the St Andrews Africa Summit (SAASUM) in Scotland on September 16, he suggested using these traditional systems as the foundation upon which to construct new governance structures that align with contemporary ideals.
This, he argued, would result in a dynamic and suitable system tailored to the unique conditions and circumstances of African nations.
"We have proven how far Britain utilized and relied on the system of traditional governance to ensure the success of its colonial administration. I would have thought that we would have sufficient confidence in what we have built which has served us over the centuries to use it as the foundation on which to erect a new governance structure and to then explore how we infuse the new ideals into them to give us a dynamic system appropriate to our conditions and circumstances."
Drawing a parallel with European history, the Asantehene noted that democracy in Europe did not eliminate monarchy but evolved alongside it, ultimately benefiting both the continent and the world.
He questioned why it is perceived as impossible to use Africa's traditional institutions as the basis for constructing modern democratic institutions in independent African states.
The Asantehene expressed regret that, despite the initial failures of the independence constitutional orders, there has been a reluctance to recognize the value of African creations and achievements.
He cautioned against perpetuating the colonial view that dismisses African contributions as insignificant.
Story by Adwoa Serwaa Danso
By Adwoa Serwaa Danso
September 20, 2023
Copyright Manhyia Palace 2023