Democracy Can Flourish On Monarchy – Asantehene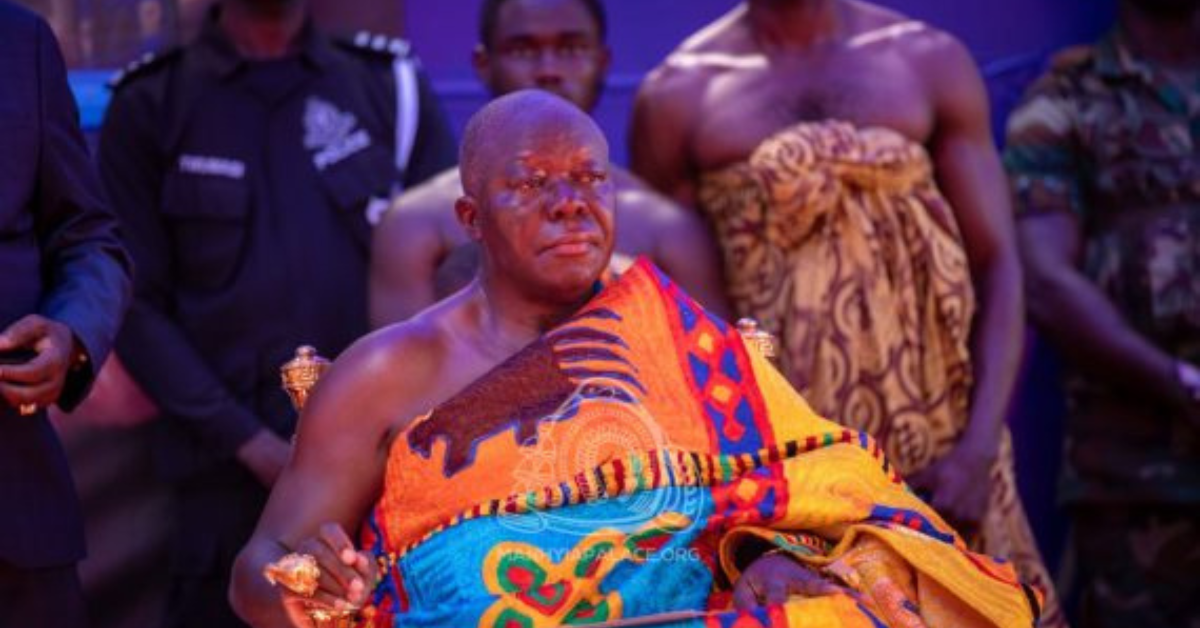 In a thought-provoking address at the St Andrews Africa Summit (SAASUM) in Scotland on September 16, Otumfuo Osei Tutu II, the King of the Asante Kingdom, challenged the conventional approach to democracy, advocating for the incorporation of traditional African institutions as the foundation for democratic structures.
He explained that the monarchies of Europe, as exemplified by Britain, have coexisted harmoniously with democracy, fostering stability and progress. This integration of democracy with enduring monarchy has significantly contributed to the prosperity of Europe.
"The French Revolution abolished the monarchy under the banner of Liberty and Fraternity but democracy did not abolish the monarchy in Britain and the rest of Europe. Democracy was built on the solid foundations of enduring monarchy."
The Asantehene raised a compelling question: why is it considered impossible to utilize the traditional institutions of Africa as the bedrock for constructing the democratic institutions of emerging African nations?
He expressed deep regret that even after the setbacks of the initial independence constitutional orders, there remains a reluctance to acknowledge the worthiness of true African creations.
This, he believes perpetuates a colonial-era misconception that diminishes African achievements and innovations.
The Asantehene's address invites a reconsideration of the potential synergy between traditional African governance systems and modern democracy. By building democracy on the solid foundations of monarchy, Africa could forge a unique path to governance that respects its rich cultural heritage while embracing democratic ideals.
Story by Adwoa Serwaa Danso
By Adwoa Serwaa Danso
September 20, 2023
Copyright Manhyia Palace 2023