Otumfuo Orders Chiefs To Lead Tree Planting On Green Ghana Day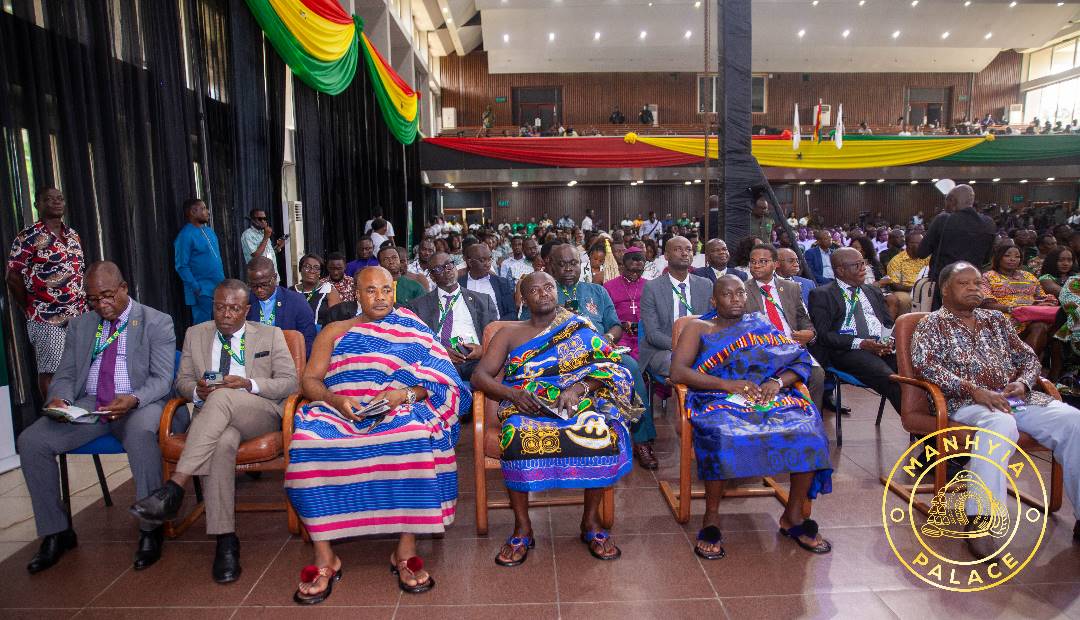 Chiefs in the Asante Kingdom are expected to personally lead the tree planting project slated for June 9 this year, according to a decree by Otumfuo Osei Tutu II, Asantehene.
By this, traditional rulers will have to lead their subjects to plant trees in their respective jurisdictions on the day.
The King made the decree while launching the 2023 Green Ghana Day project.
The Green Ghana Day was introduced by the Akufo-Addo-led government in 2021 as an aggressive national afforestation/reforestation programme to restore the lost forest cover of Ghana and to contribute to the global effort to mitigate climate change.
It was first observed on June 11 2021, when an estimated seven million tree seedlings were planted across the country.
The second edition was observed on June 10, 2022.
Launching the 2023 edition on May 17, the King expressed his support for the initiative and urged all Ghanaians to support it after underscoring the importance of trees to human existence on earth.
"It is therefore our collective duty to see to their protection where necessary and enhance it. That is why I fully support the Green Ghana Day intended to restore our lost forest cover, and win the fight against climate change to help achieve goal 13 Climate Action of the United Nations Sustainable Development Goals."
"I will urge all of us gathered here today including Nananom, our students and youth to take an active part in the exercise and contribute to the restoration of our forest cover," he added.
By Hajara Fuseini
May 18, 2023
Copyright Manhyia Palace 2023