Otumfuo Prioritizes Development – Kwamohene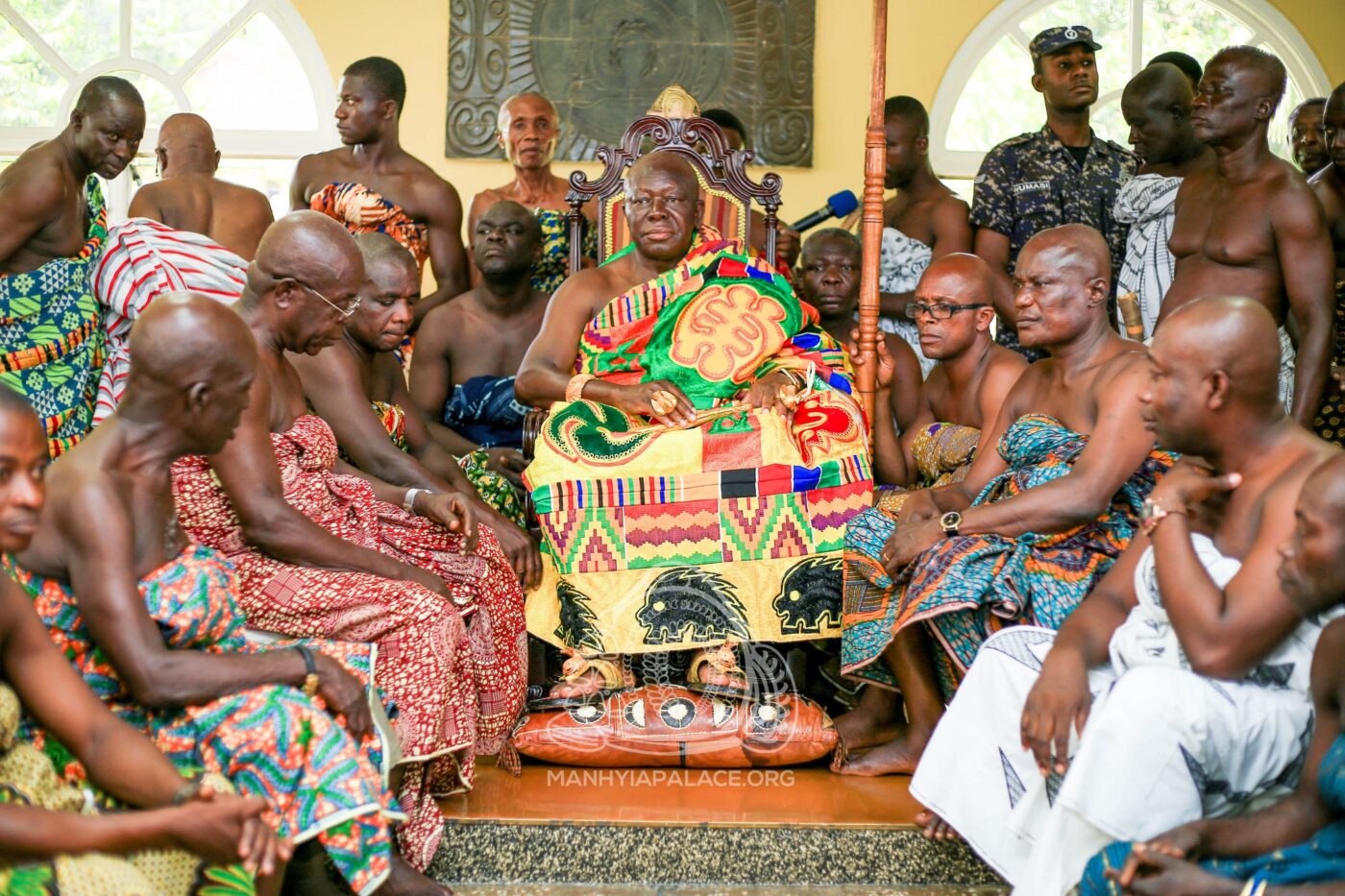 Nana Owusu Nyanin I, Kwamohene, has praised Otumfuo Osei Tutu II for his commitment to development.
In an interview on Adomakomasem, he revealed that during his enstoolment as a chief, the King of the Ashanti Kingdom advised him to serve the stool truthfully to ensure the community's development.
As Otumfuo celebrates his 24th anniversary, Kwamohene has extended his well wishes and reiterated his pledge to serve the stool truthfully.
He encouraged all chiefs to do the same, emphasizing the importance of truthfulness in leadership.
Gyinaasehemaa, Nana Adutwumwaaa II, also praised Otumfuo's development initiatives in the Ashanti Region. She expressed gratitude for the various projects and programmes introduced under his leadership, including the establishment of Queen Mother's Day, a celebration of the role of women in society.
Nana Tabono Bonsu II, Asante Akyem, Achiasehene, commended Otumfuo's development-oriented focus. He pledged to continue serving the stool with faithfulness, inspired by the King's leadership.
By Adwoa Serwaa Danso
April 26, 2023
Copyright Manhyia Palace 2023