Prudential Bank Presents New Managing Director To Asantehene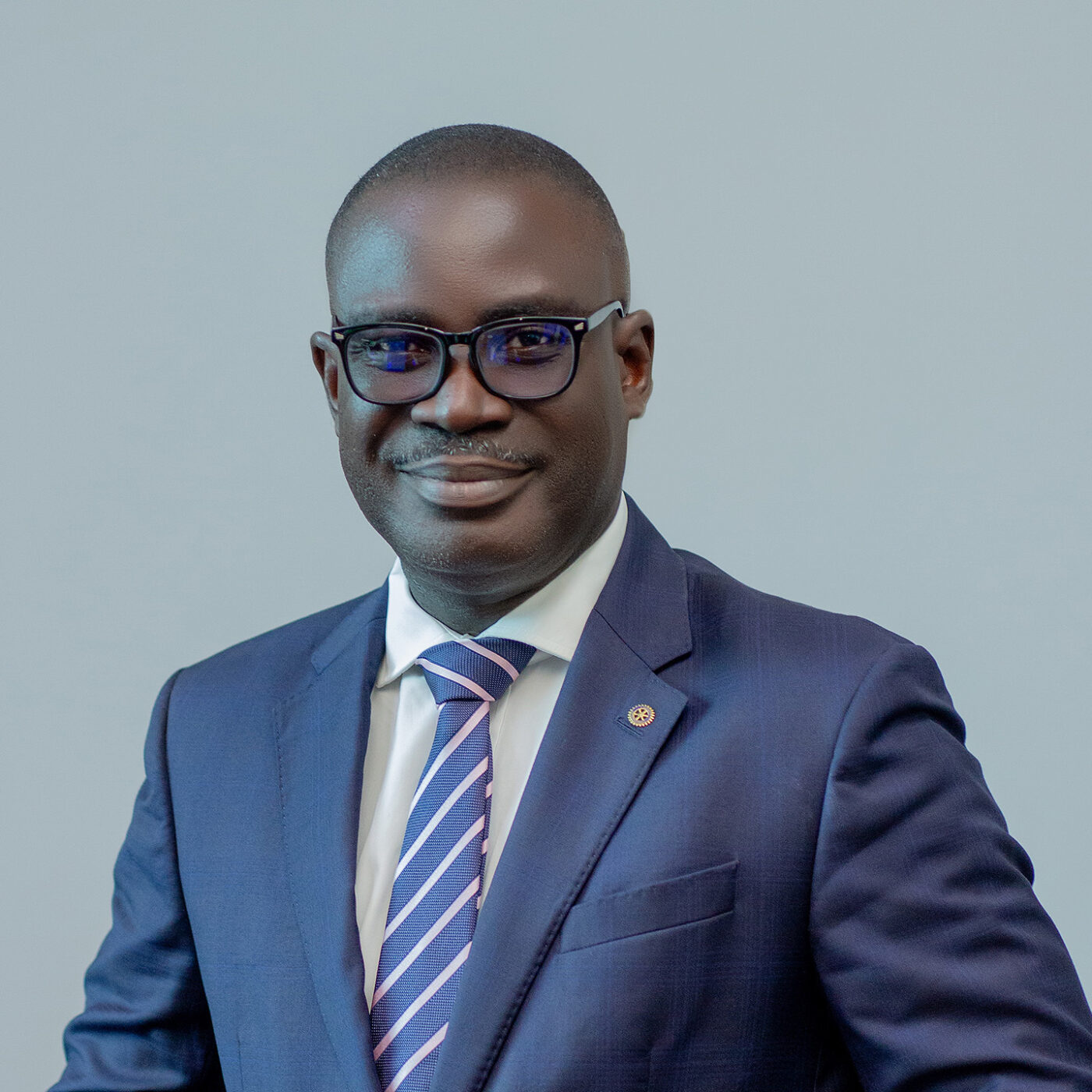 Leading indigenous Ghanaian financial institution, Prudential Bank, has introduced Mr Bernard Appiah Gyebi as the new Managing Director.
He was appointed in February 2023.
His introduction to the King of the Asante Kingdom, His Majesty Otumfuo Osei Tutu II, at the Manhyia Palace by the leadership of the institution marked his 100th day in office.
Leading the delegation on Friday, June 16, 2023, was the Regional Manager of the Bank, Mr Thomas Dwomoh-Ameyaw.
In an interview with Opemsuo Radio, Mr Dwomoh-Ameyaw said, "He celebrated his 100th day in Office a few days ago and it's very significant that on his 100th Day, he comes to the Manhyia Palace to introduce himself to Otumfuo."
Among the delegation were Mr Thomas Broni, the Executive Head of operations, Mr Ebow Quayson, the Executive Head of business, Mrs Akosua Boahen, in charge of Marketing and Corporate Affairs, Mrs Naomi Adjei-Twum, the Regional Marketing Manager and Mr Daniel Kissiedu, a Board Member.
Mr Appiah Gyebi told Opemsuo Radio the Bank was through with the rough times that the government's Domestic Debt Exchange Programme (DDEP) threw at it. According to him, the Bank has begun rebounding and highlighted, "We are a firm strong bank".
Under his leadership, he hopes to improve customer service and deliver "appropriate" profit to shareholders by transforming the Bank into a modern efficient one. He believes his aim will be realized with the help of the "solid team" he has inherited.
"I want to grow the Bank to be one of the most efficient and profitable banks in Ghana. We have the potential to do that. We are one of the few indigenous banks in Ghana. With the knowledge of the market conditions here, we are in the right position to grow and be profitable," he added.
"We are rolling a whole range of digital products to enable us to serve our customers well," he said.
Since his appointment, Mr Appiah Gyebi says he has visited 120 customers "just as a sign to show that I am here to serve them and give the best of solutions to their businesses."
He looks forward to a lot more interactions with their customers.
By Hajara Fuseini
June 16, 2023
Copyright Manhyia Palace 2023