Trinidad "Interested" In University Of West Indies-KNUST Collaboration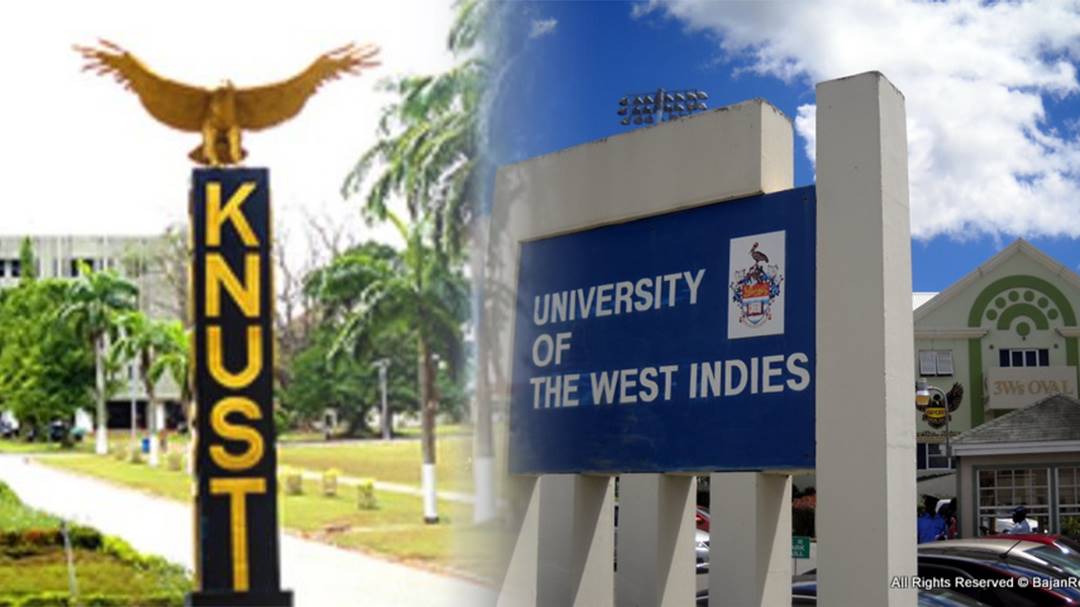 A Memorandum of Understanding between the Caribbean's University of West Indies (UWI) and University of Trinidad and Tobago (UTT) and Ghana's Kwame Nkrumah University of Science and Technology (KNUST) is probable.
An interest in the collaboration was openly declared by the Prime Minister of Trinidad and Tobago, Dr the Hon. Keith Rowley on Tuesday, August 1, 2023, during the Emancipation Day Procession at the Treasury Building in Port of Spain, the country's capital.
This follows a state visit by the King of the Asante Kingdom, Otumfuo Osei Tutu II who is also Chancellor of the KNUST in Kumasi in Ghana.
The PM in his speech disclosed his "personal" interest in the collaboration aside from other trade agreements in the offing.
"I admit that I am personally interested in this aspect with the hope that along with commercial prospects in hydrocarbon business that have been discussed earlier between our people and our governments, there could be some measure of continuous collaboration and expansion and exchange between your University and our University of the West Indies and the University of Trinidad and Tobago."
He anticipates the collaboration will help both countries advance in technologies and other disciplines.
Ahead of Otumfuo's trip to the country earlier this week, he reiterated his hope for mutually profitable deals, specifically in the oil sector where Trinidad is advanced.
This collaboration, if successful, will add up to fruits borne out of Asantehene's trips.
In May last year, His Majesty's visit to Memphis in the United States of America (USA) resulted in a Memorandum of Understanding between Ghana and the University of Memphis under which qualified Ghanaian students will travel to Memphis University to undertake their undergraduate, master's and PhD.
Additionally, up to 70 per cent of the opportunity is reserved for students who will undertake courses in Science, Technology, Engineering and Mathematics (STEM).
By Hajara Fuseini
August 2, 2023
Copyright Manhyia Palace 2023