Asantehene Represents Ghana – Prof Sarfo Kantanka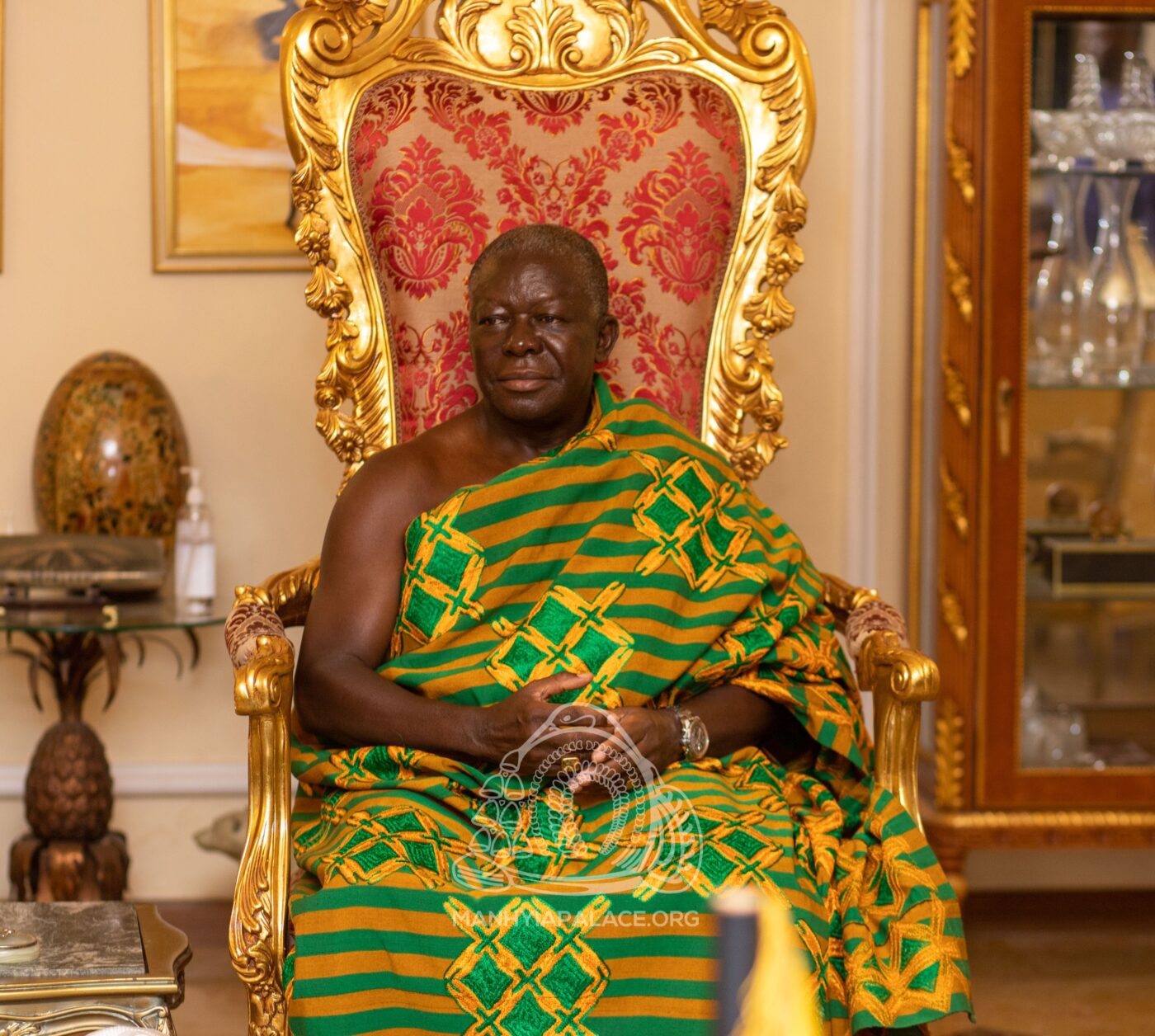 Professor Sarfo Kantanka, has said that Otumfuo Osei Tutu II went to the coronation of KIng Charles III on behalf of Ghana and not just the Ashanti Kingdom.
"The King's presence at the coronation of King Charles III held a lot of significance not just for the Ashanti Kingdom, but also for Ghana as a whole," he said.
"He holds a highly respected and influential position"
Speaking on Nkwantannanso, he explained that it was an opportunity to strengthen diplomatic ties between Ghana and the United Kingdom, as well as to foster international relations.
Recently, on a trip to Memphis in the United States of America by Asantehene, Otumfuo Osei Tutu II birthed a Memorandum of Understanding (MoU) between the Ghana Scholarships Secretariat and the University of Memphis.
According to recent reports, Otumfuo Osei Tutu II has been invited to attend a special event at the University of Oxford today, May 9.
The event is in honour of the distinguished alumnus and former President of Ghana, John Agyekum Kufuor.
Otumfuo has been invited to attend as a special guest at the event.
It is believed that a Memorandum of Understanding (MoU) will be signed during the event.
Though the details of the MoU have not been disclosed, it is expected to be related to the collaboration between Kwame Nkrumah University of Science and Technology (KNUST) and the University of Oxford.
Copyright Manhyia Palace 2023