Kwamohene Advises Chiefs To Emulate The Leadership Traits Of Asantehene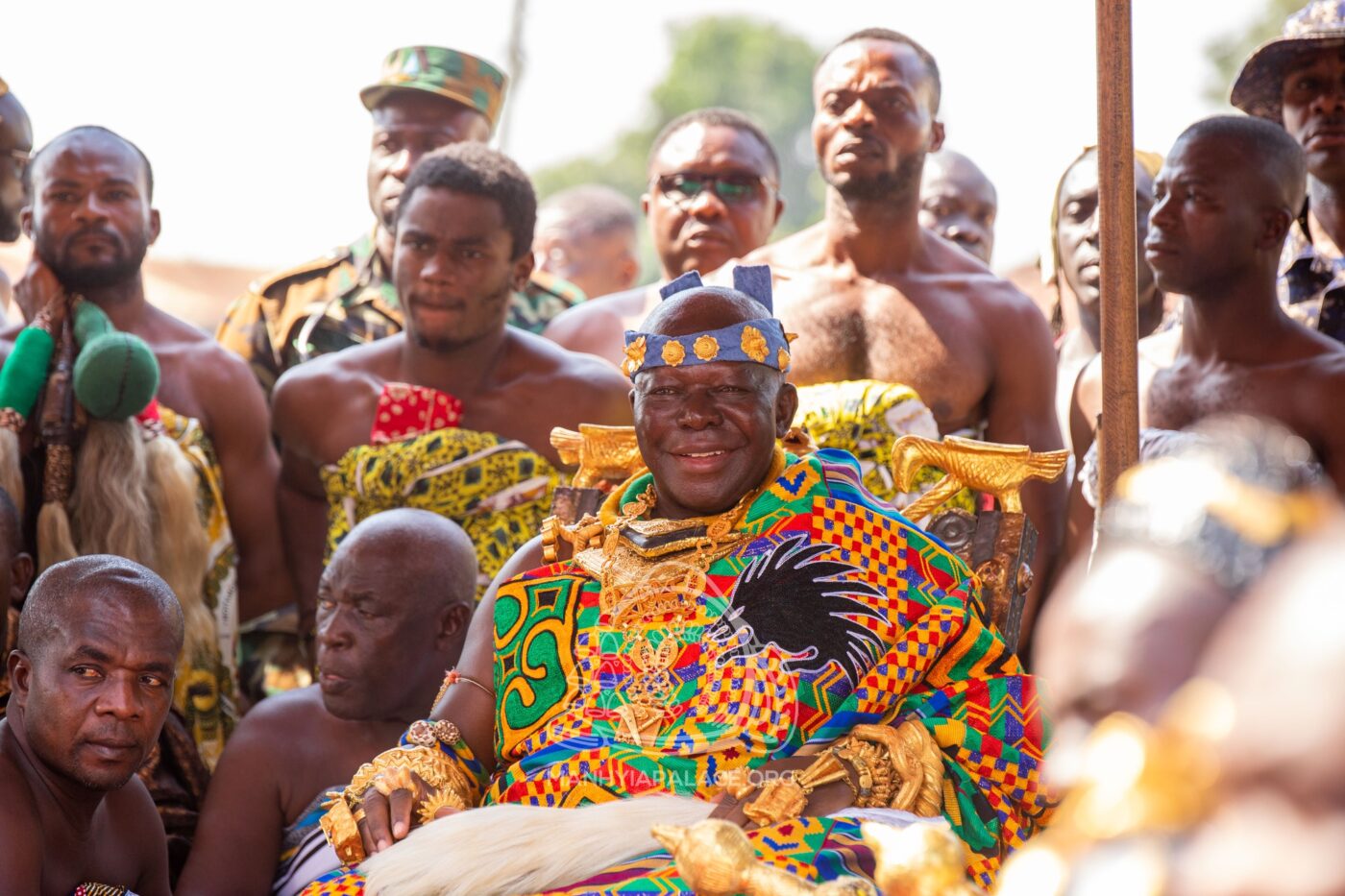 Nana Owusu Nyanin I, the Kwamohene further has stated that being a leader in the country is not an easy task, but Otumfuo Osei Tutu II has exhibited exemplary leadership in the past 24 years that is worthy of emulation by other chiefs in the Kingdom.
Speaking on Opemsuo Radio, he commended Asantehene Otumfuo Osei Tutu II for his exceptional leadership and monumental projects that have improved the lives of people in Ghana.
"I admire the Asantehene's ability to use his wisdom and knowledge of God to resolve the long-standing chieftaincy conflict in Dagbon and restore peace, which he described as a remarkable achievement," he said.
He also commended the Otumfuo Osei Tutu Foundation, established in 1999, for its significant initiatives in improving education in the Asante Kingdom and other parts of the country.
The Kwamohene advised all chiefs to serve their stools well, emphasizing the importance of having a clean heart and being truthful if they want to serve Asantehene and Asanteman.
Story by Nana Adwoa Essoun
By Adwoa Serwaa Danso
April 26, 2023
Copyright Manhyia Palace 2023