Money Can't Influence My Justice Delivery On Chieftaincy Disputes, Asserts Otumfuo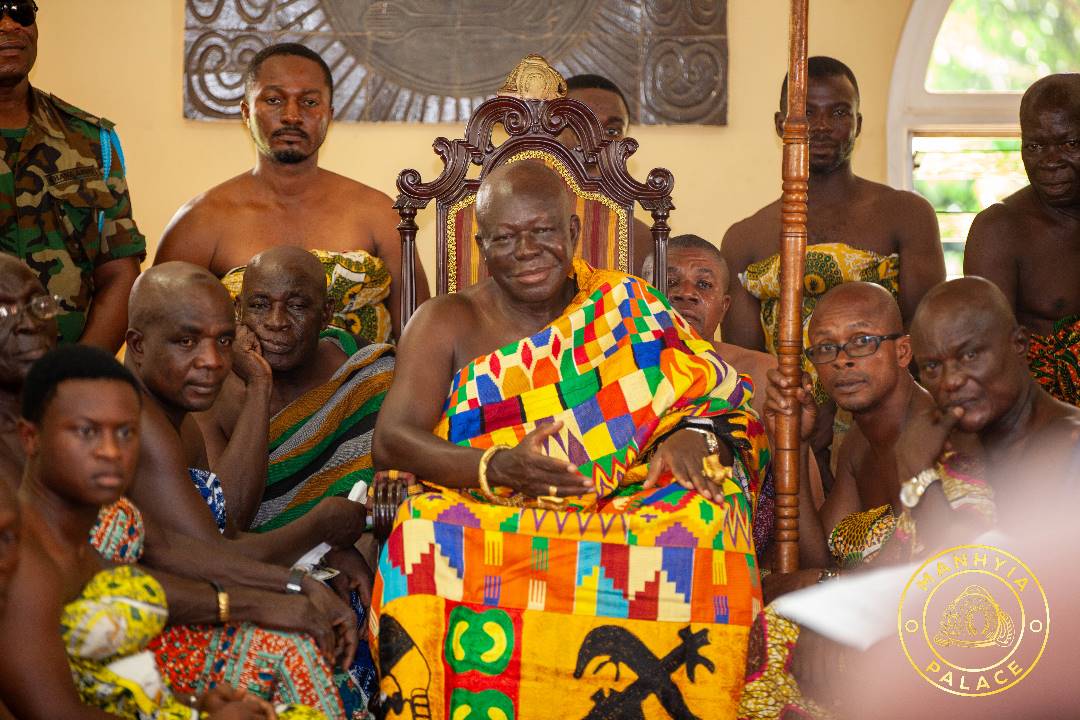 In a resolute statement made during the Asanteman Traditional Council sitting at the Manhyia Palace on June 22, 2023, His Royal Majesty Otumfuo Osei Tutu II dispelled any doubts surrounding his impartiality in chieftaincy disputes, emphasizing that money cannot sway his commitment to delivering fair and just rulings.
Addressing the Council sitting, Otumfuo firmly stated that his justice and truthful delivery on chieftaincy and other disputes within his administration as Asantehene are not susceptible to bribery or undue influence.
"As I sit on the golden stool, I can unequivocally declare that I am wealthier than anyone else, and I will not engage in bribery to alter the truth," he affirmed.
His Majesty further revealed his profound knowledge of the history behind every stool in Asanteman, highlighting his deep understanding of the cultural heritage and significance attached to each one.
The Asanteman Traditional Council, headed by the Asantehene, Otumfuo Osei Tutu II, convened at the Manhyia Palace on Wednesday, June 22, 2023, to address various matters pertaining to Chieftaincy Affairs.
The Council deliberated on a range of important matters, including the affairs pertaining to the Sampa Stool and Jamasi Stool.
By Adwoa Serwaa Danso
June 23, 2023
Copyright Manhyia Palace 2023