Shun Fantasy Projects And Invest In Clinical Research; Otumfuo To Gov't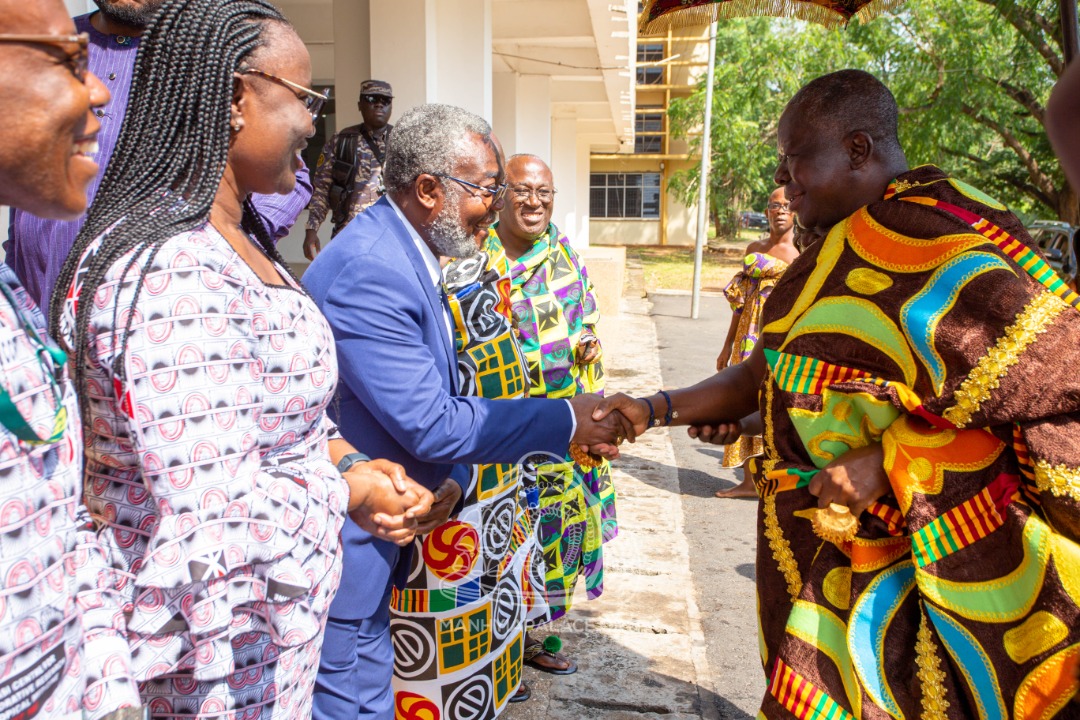 The Asantehene Otumfuo Osei Tutu II has called on the Akufo-Addo-led government to invest in clinical research.
He believes research forms the basis for development in any country and, therefore, the government must pay critical attention to Research centres in the country and address the research capacity gaps that exist.
"It is time for the country to invest in clinical research which will go a long way to adequately prepare the country ahead of epidemics", he emphasised.
Speaking at the celebration of the 25th anniversary of the Kumasi Centre for Collaborative Research (KCCR), the Asantehene noted that Health research centres help build nations to detect, monitor, invent and deploy effective health responses quickly for disease outbreaks.
He urged the government to swap some of its fantasy projects for research development.
"If we (the government) take a very serious view of health, even in this precarious economic situation, I still believe we (the government) can cut corners somewhere and invest in the health delivery system. Some of our projects are mere fantasy projects; instead (we can look) at what is more relevant for us."
He furthered that there is an urgent need to change the low perception of research careers and to improve the availability of positions to drive innovation and development in Ghana and Africa.
Source: opemsuo.com/Hajara Fuseini
Copyright Manhyia Palace 2023